Donostia / San Sebastián
San Sebastian is the closest of the three cities to France. Indeed, its influence is reflected everywhere in the city, from its layout and architecture to the food and fashion style, always chic and contemporary. And when you've finished shopping, you can relax on one of its three beaches.
Latest news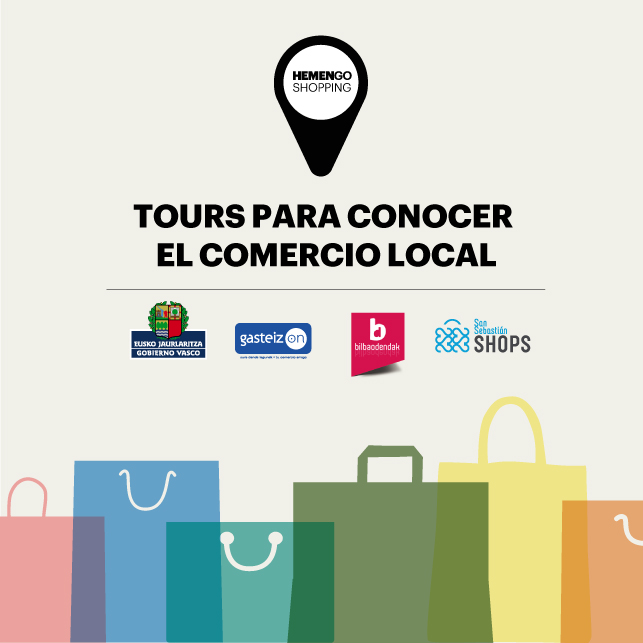 Can you get to know a city through its shops? At Hemengo Shopping we're convinced that you can. That's why we've designed a selection of themed routes. By following these itineraries, you'll tour...
Hemengo Shopping Stores
in
donostia/stores
Hemengo Shopping Routes
Guided tours
Discover our guided tours in Donostia / San Sebastián.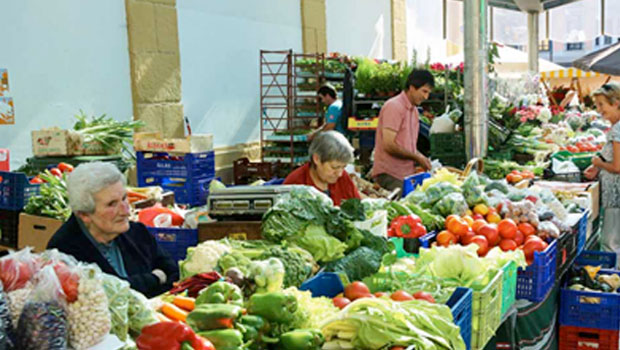 Themed routes
Discover the themed routes we've created for you