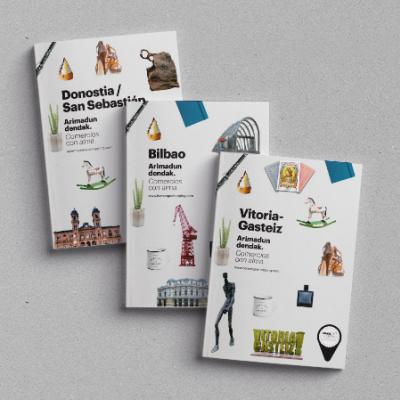 Hemengo Shopping: stores with personality
Shopping can be a fun, exciting experience. A bit of retail therapy makes everyone feel special and unique, whether it's you or the person you're buying for.
And if the stores in the city in question are full of personal charm and style, modern and inviting, and offer unusual items that are different and unique, you are not likely to forget the experience.
If you want to experience some local culture and are looking for the kind of shops that sell cool fashion, design, and...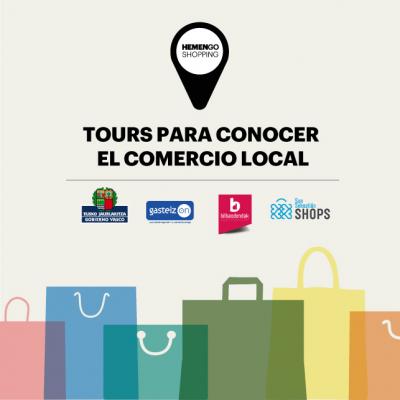 It isn't just shopping, we're touring
Can you get to know a city through its shops?
At Hemengo Shopping we're convinced that you can. That's why we've designed a selection of themed routes.
By following these itineraries, you'll tour the city from shop to local shop. There's definitely more to seeing a city than spending the day at La Concha Beach or visiting the Guggenheim or Artium. Shopping gives you the chance to meet people, learn a few local expressions, and see what sort of clothes and food they like. The...